Sumitomo Electric has more than 30 years experience designing and manufacturing fusion splicers.
They have developed a complete range of world-renowned fusion splicers for use in the field (in D1, D2 or D3), in data centres or in offices.
A cutting-edge technology, these devices combine performance, portability and accuracy. The latest models can be connected via a smartphone to an app to improve team management and increase productivity with a connected fusion splicer.
Sumitomo Electric has pushed the boundaries of progress by using artificial intelligence in their new NanoTune program, integrating it significantly reduces the repair work rate and makes work for teams in the field so much easier.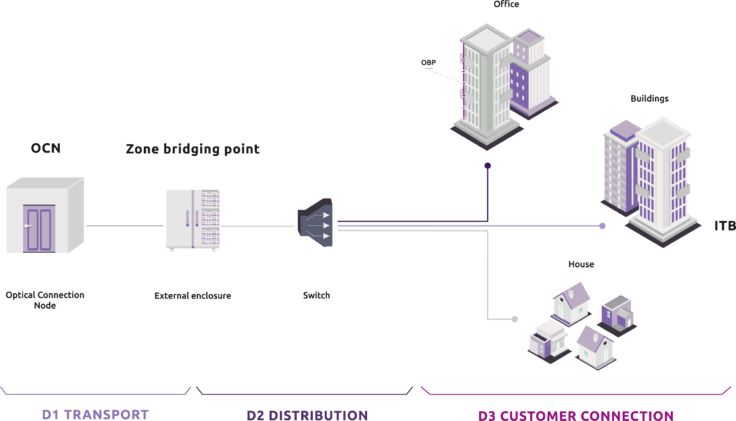 Accessories
For your fusion splicer, you'll need other tools and consumables. To strip, clean and cleave the fibre, you'll need:
stripping pliers
wipes and saturated water
a cleaver
It's also very important to have the right equipment to perform maintenance on your fusion splicer. A cleaning kit will be required with swabs, a spray and wipes. Spare parts are also available (electrodes, removable holders), semi-rigid cases, battery chargers, batteries and tripods.