Infractive official sponsor of the ECOC Exhibition conferences.
From 13 to 16 September 2021
ECOC – European Conference on Optical Communication
Our president, Mathieu Husson, and our engineers, Christophe Kermarrec, Richard Millet and Hugo Henry will be present in Bordeaux.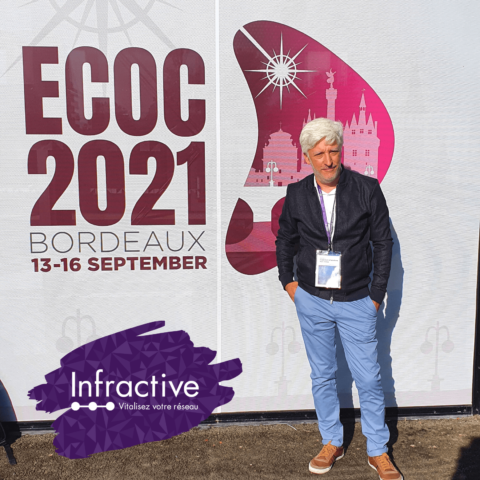 Ces articles pourraient vous intéresser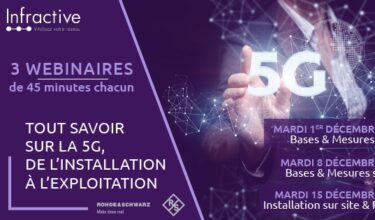 Watch our series of 3 webinars "All about 5G, from installation to operation"...